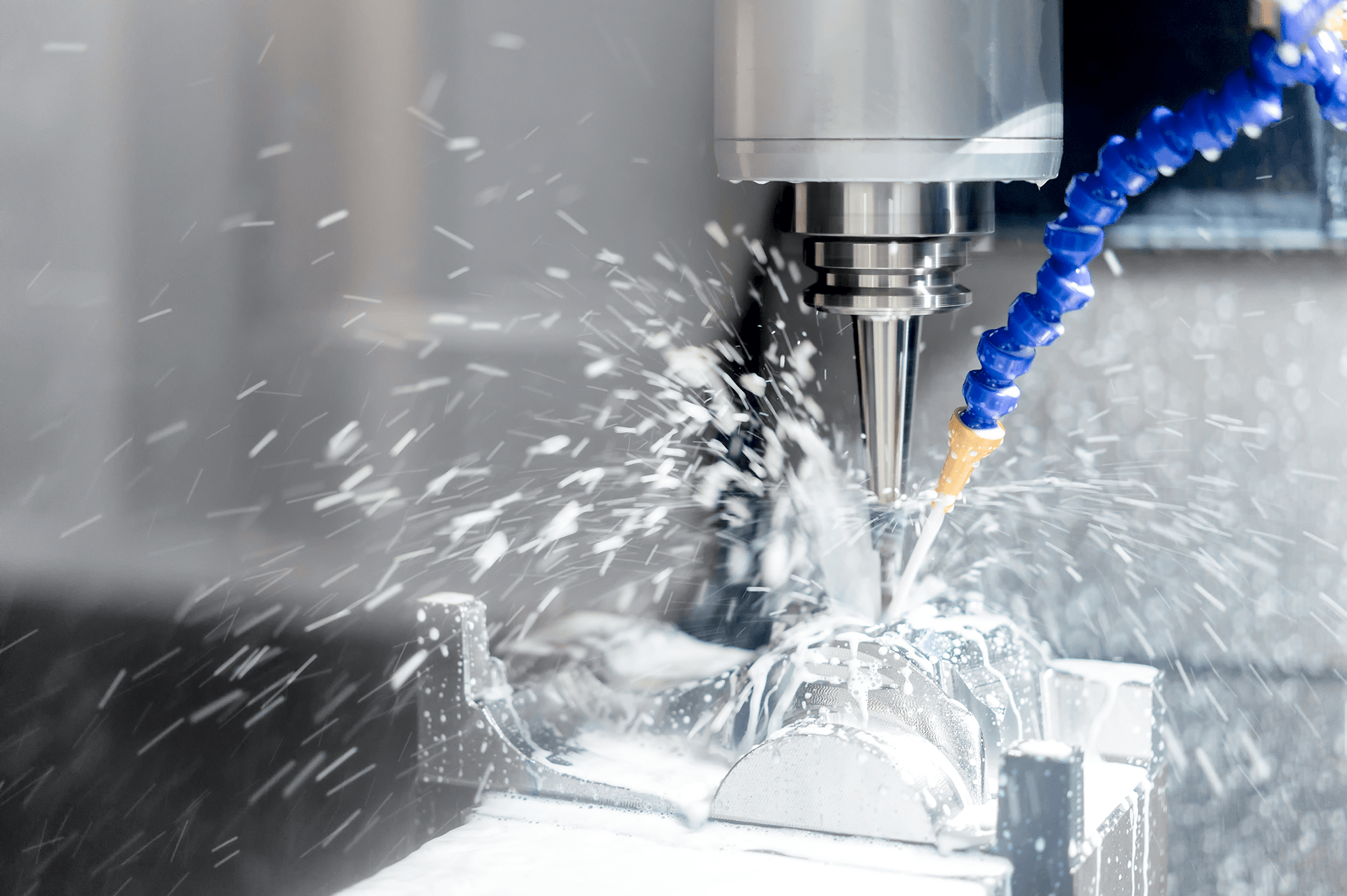 Additive Manufacturing & 3D Printing | CNC Machining | Traditional Low Volume Manufacturing
Paragon Rapid Technologies is in the business of delivering low- to mid-volume manufacturing services to thousands of customers across the UK, Europe and the world. We've been helping customers reach their markets faster with applications advice, materials expertise and development collaboration since 2003.
Bringing design to life since 2003
We are one of the UK's leading product development and production support companies. An asset to your supply chain offering additive manufacturing, CNC machining and rapid manufacturing services. Quality assured inventory on demand.
We help inventors, innovators, designers, developers and engineers achieve perfection. We help deliver millions of products into their intended markets – quickly and efficiently.
To put our clients ahead of their competition, we invest in the latest technologies. We support them with research and development, with design, and with exceptional levels of customer service. We're competitive on price and we're flexible when they need us to be. We make sure our clients are happy. Time after time.
What do you want to make today?
High performance prototyping and manufacturing services with expertise across industries
Memberships and Associations
Latest news, events and case studies